Scientists say 1 out of every 4 people are crazy...so go check 3 of your friends, if its not them suprise, its you! Congrats!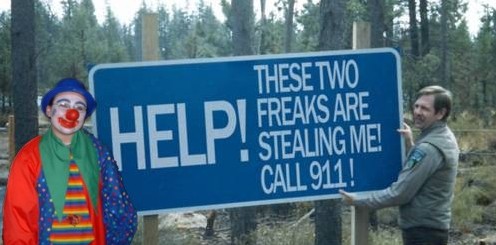 Due to intense mind fog, all thoughts have been grounded.



Webmaster's Note

This site was originally build in 2003 and was online until 2007. It has not been updated after this and probably never will be. This was my first website and I have moved on to bigger and better things. I am aware that it is poorly done and probably contains many spelling mistakes and typos. I leave it online for nostalgic reasons.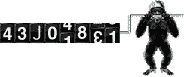 Dedication

In Memory

Stop Hate Crimes

No animals were killed, maimed, wounded, slightly injured, experimented on, tortured, eaten, sacrificed, frightened, bullied, teased, humiliated, tickled, upset, or pulled out of a hat, during the making of this website. Some jokes however were severely tortured in an effort to make them funny