In Memory Of...
Matthew Shepard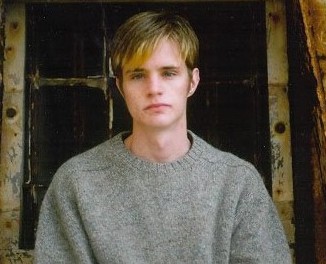 On October 6, 1998, 21-year-old college student Matthew Shepard was tied to a fence in Laramie, Wyoming, pistol-whipped, then left for dead in the freezing night. He died six days later.
Matthew Shepard



Brandon Teena



Born Teena Brandon and raised as a girl, he was living as a man known as Brandon Teena in Falls City, Nebraska, when he was murdered at age 21. In December of 1993, two men who discovered his gender raped him. His attackers later shot and killed him after learning Brandon had reported the rape and was to help police in the investigation.



Bill Clayton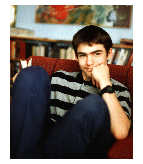 On May 8, 1995, Bill Clayton, 17, committed suicide after having been brutally assaulted for being bisexual.
Bills Story


Billy Jack Gaither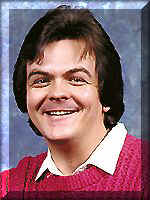 Billy Jack Gaither, 39, of Sylacauga, Alabama was bludgeoned to death by two men on February 19, 1999, then set on fire with automobile tires because he was gay.



Danny Overstreet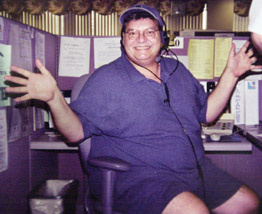 On September 22, 2000, a man looking to "waste some faggots" entered a gay bar in Roanoke, Virginia and opened fire, killing Danny Overstreet, and injuring 6 others.



Robbie Kirkland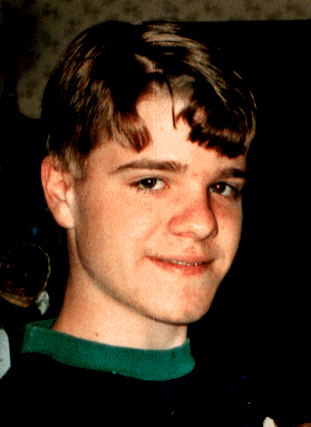 Took his own life because he was having problems accepting his sexuality.
Remember Me



JR Warren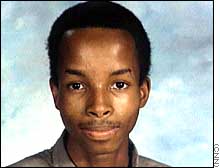 On the fourth of July, 2000, JR Warren, 26, who was black and gay, was beaten to death by three men in West Virginia, then run over by a car to make it look like a hit and run



PFC Barry Winchell



Pfc. Barry Winchell, 21, was beaten to death by fellow servicemembers while sleeping in his cot on July 5, 1999 at Fort Campbell, Ky. His Army colleagues thought (correctly) that he was gay, so they killed him.



Justin Fidelis Enos
Justin, a 54 year old First Nation (American Native), was killed because he was "dancing like a girl." Enos appears to have been attacked by four people. Anti-gay comments were made during the attack. Justin was punched, kicked and stomped on. He was dragged behind a horse, beaten with a shovel and buried, with his feet and genitals not covered.